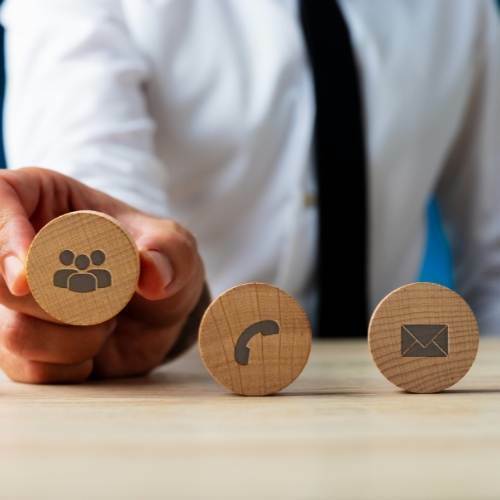 An experienced and evolving digital marketing team
We are committed to assisting our clients to integrate their business's vision and objectives along with their online presence, showcase their abilities and draw in customers with marketing and advertising campaigns hence that they can continue doing hard work in their communities.
We're focused on working with Affiliate marketers, and small and large businesses to help them make their presence known on Google Search, and we also help independent writers and consultants improve their blogging abilities. We also work with eCommerce webmasters to call attention to their conversion rates.
Our Customers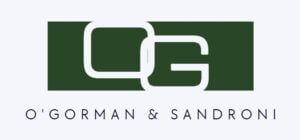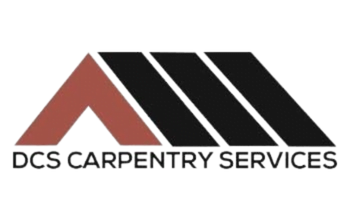 What Our Clients Say About Us
Web dignify exceeded our expectations for our new website. Through the whole process they were super professional, responsive, and attentive. They listened to our values and needs and exemplified them perfectly on our website. Highly recommend!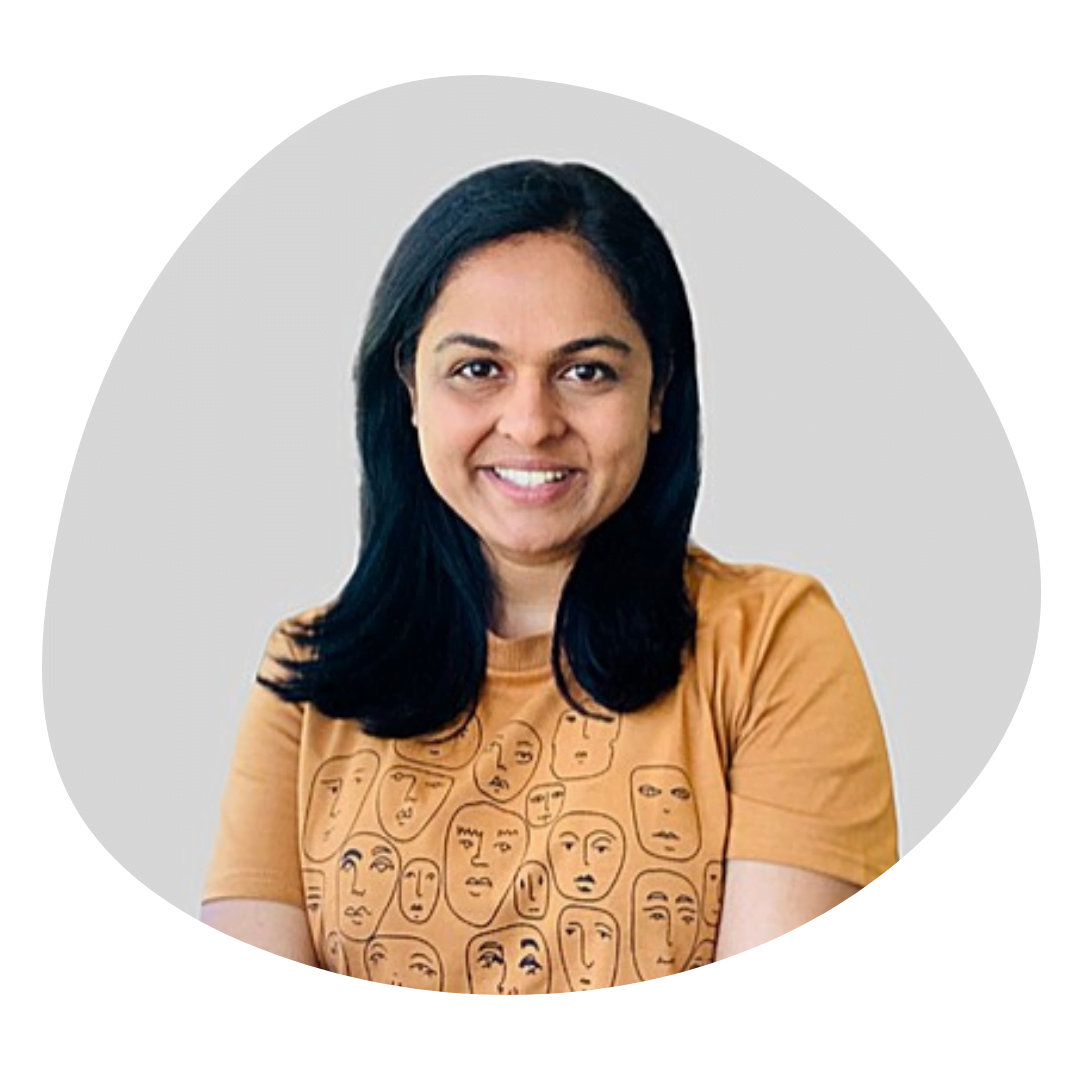 We worked with Web dignify in the past on different projects so we already knew they were incredibly talented. We asked them to develop several websites for our company. Their dedication and design took our breath away. I would highly recommend their services.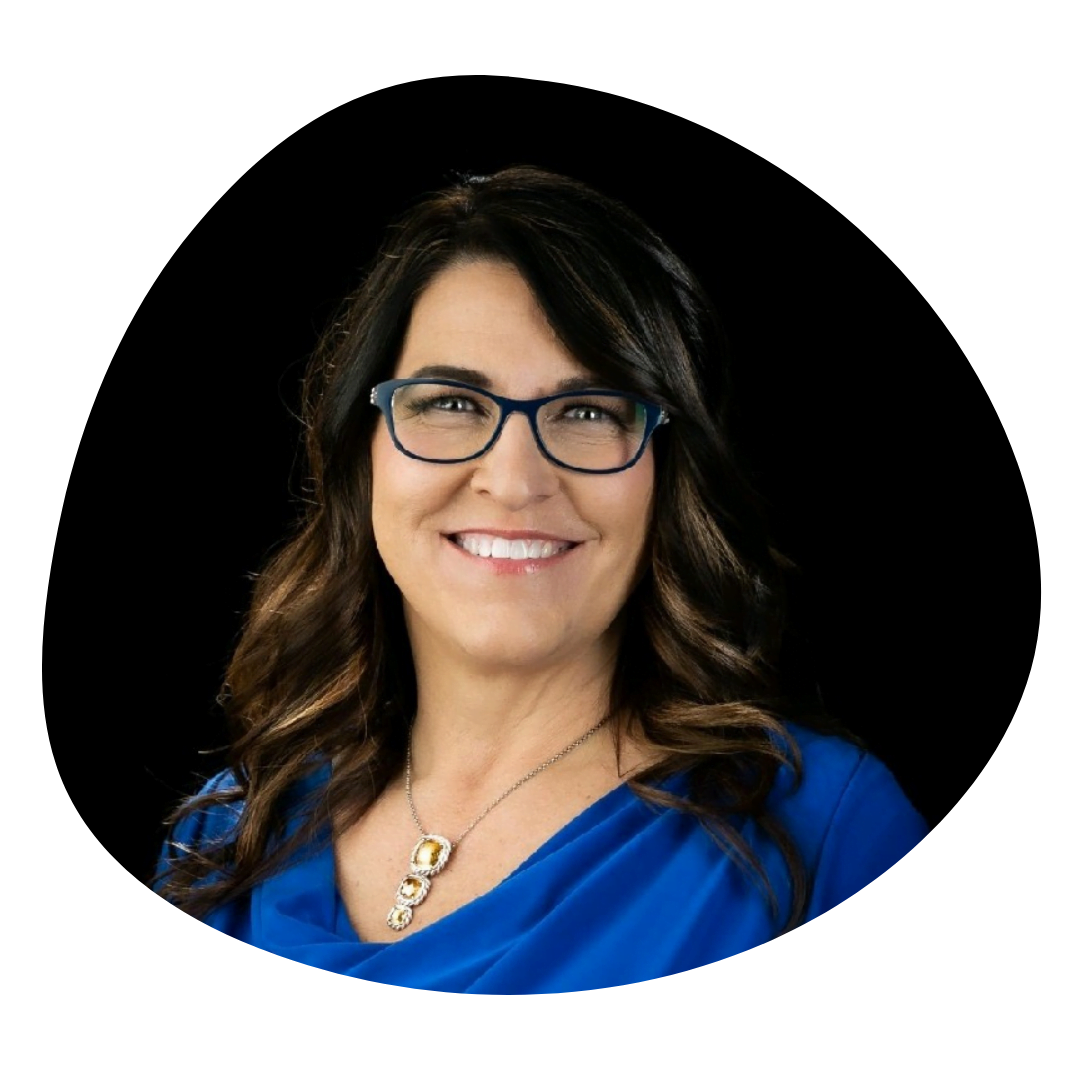 Web dignify team were amazing to work with! Their level of organization, skillfulness and responsiveness to my vision made working with them such a pleasure. I am thrilled to open my business now. Absolutely highly recommend them!!